Our dream team is critical to your success and ours.  We are proud of our team that represents Kragor Orthodontics.  Each team member is also a leader in our office and community.  Our goal is to make you feel like family from start to finish.  We understand the value of working together as a team to give our patients the best orthodontic outcome possible, and we strive to make sure every smile is beautiful at the end.  We will have fun, laugh, and smile while doing so!  We have an impressive amount of combined orthodontic experience that will ensure you are treated with top notch, 5 star quality care.  Matched with two board certified orthodontists — we offer a unique group!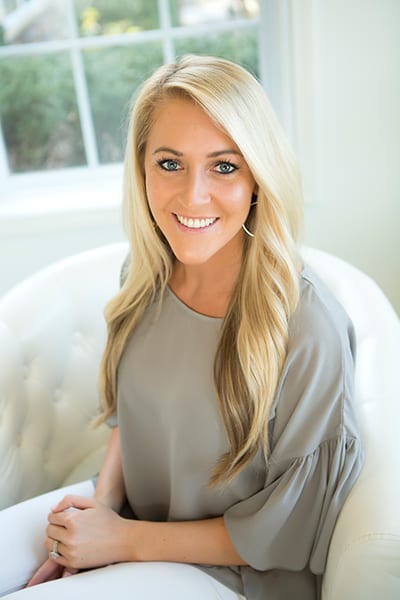 Ariel
Orthodontic Assistant and Operations Coordinator
Ariel resides in Cartersville.  She has worked in the orthodontic field for over 5 years.  She was originally trained by Dr. Andy Kragor and later Dr. Ambre Kragor.  She began as an orthodontic assistant, but her detailed personality and creativity quickly led to her becoming an operations coordinator for Kragor Orthodontics.  She oversees clinical efficiencies, and operations of HIPAA and OSHA guidelines.  She ensures safety and care in the clinic and holds our team to the highest standards.  From a personal side, she got married to the love of her life Stephan in 2018.  They then started a family and she loves her son Braxton with all of her heart. When she is not working hard in the office, she enjoys traveling, her dog Dallas, and hanging out with friends and family.  She hopes to travel more often and has her eyes set on Ireland soon.  She enjoys music, trying new restaurants, and exploring new places.  She is one of the very first team members of Kragor Orthodontics and we have been proud of her from the beginning.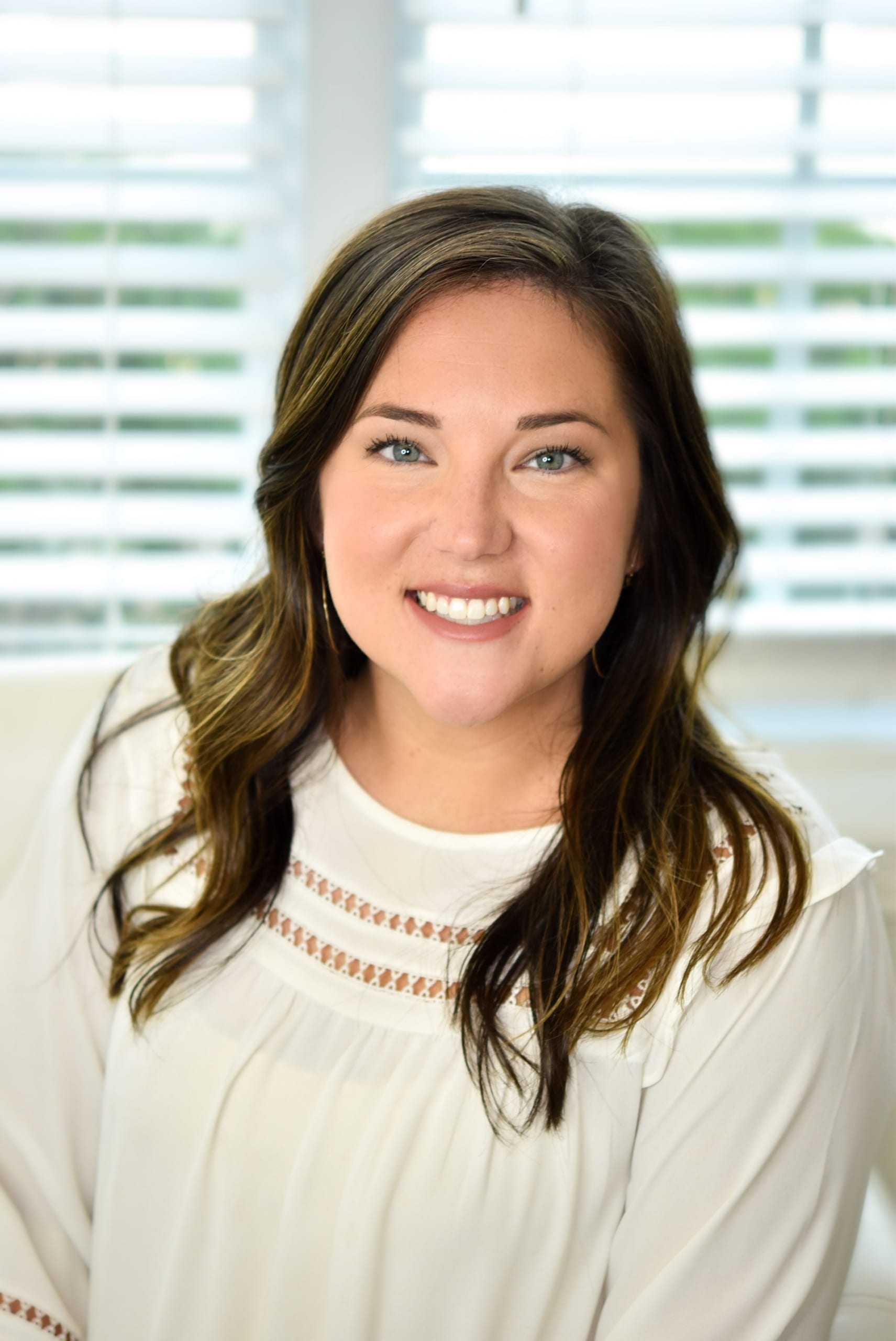 Ashton
Orthodontic Assistant and Insurance Benefits Coordinator
Ashton lives in Cartersville with her husband Jacob and puppy Finn.  She has a large background in customer service and has managed construction companies outside of orthodontics.  She enjoys interacting with patients and helping them achieve their best smile possible.  She is currently in charge of sterilization standards in our office to keep everyone safe from bloodborne pathogens and universal precautions including adhering to OSHA standards and COVID19 protocols.  She has a bachelor's degree in business administration with a focus on accounting.  She is very detail oriented and ensures all patients are well cared for both from a clinical side and business side.  When not in the office you can find her at Disney World or spending time with her husband Jacob or Finn at the lake.  She also is a travel advisor, and has planned trips for a few of our team members.  She truly brings a unique outlook to our team and such a positive personality — we are so thankful to have her!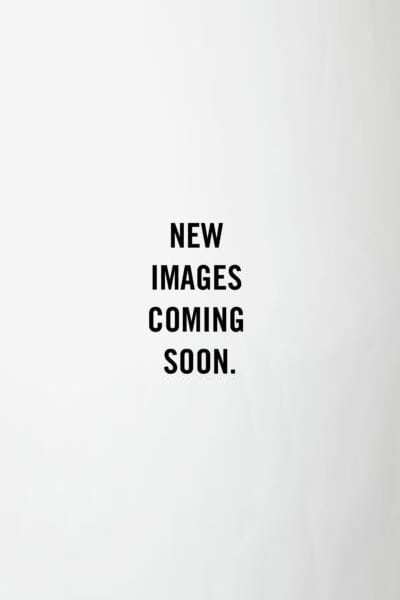 Kristle
Orthodontic Assistant and Digital Coordinator
Krystle resides in Woodstock.  She has been an orthodontic assistant for over 5 years and grew up in Cherokee County.  She is an amazing individual and brings a lot of value to the Kragor Orthodontic team.  Her favorite part about her job is when a patient has their braces come off — she loves to see their reaction to their hard work and their new smile.  She enjoys this part of her job best.  She loves her family, her husband and son who plays baseball at Hobgood!  When she is not cheering on her son, you can find her enjoying time with friends and family.  She is a unique individual and is a 2x cancer survivor.  She truly looks at the positive side of all things and lives her life to the fullest.  We could not be more proud of her and are so grateful she is a part of our team.  Say hello to Krystle next time you are in the office!  You will always receive a warm hello back!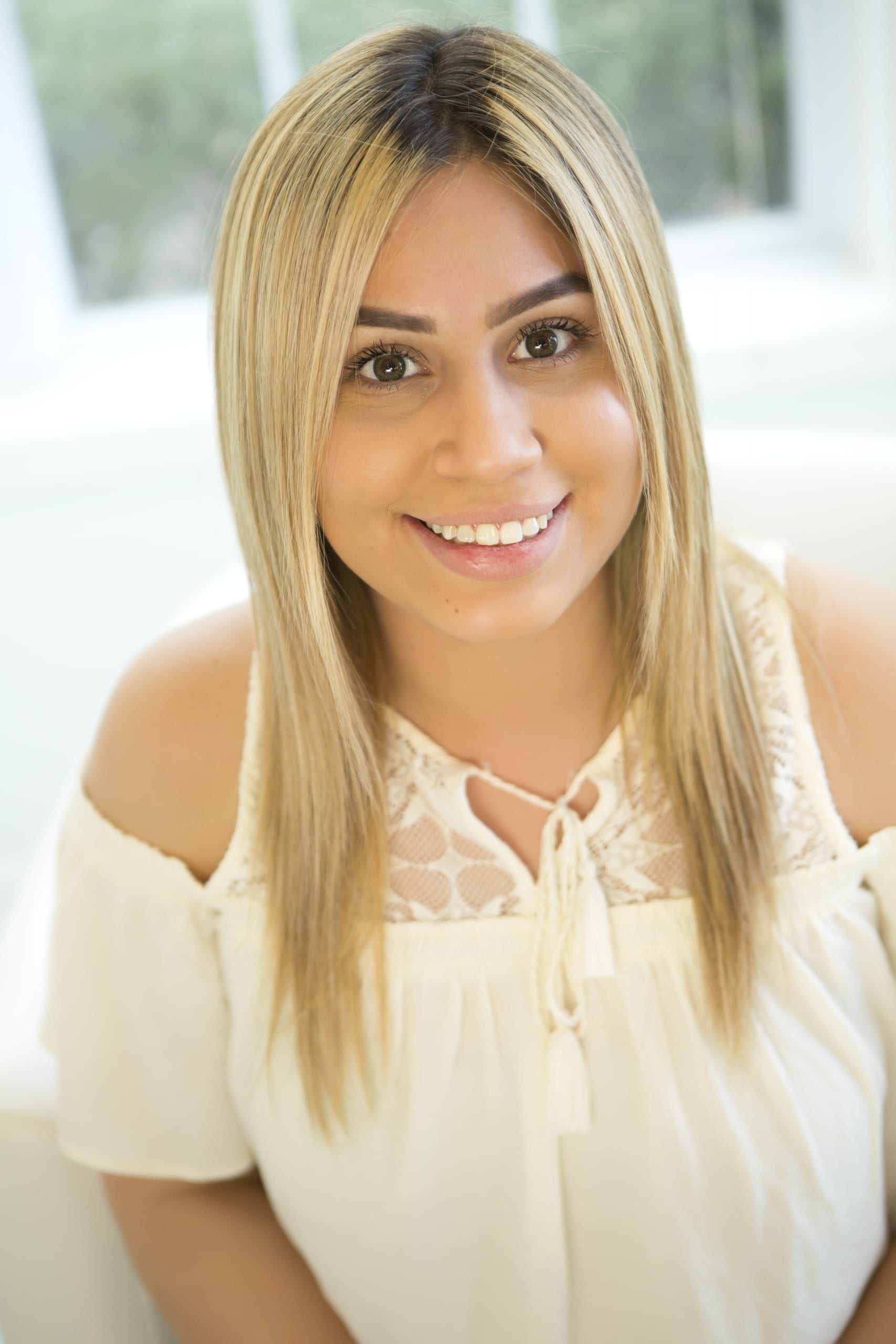 Sam
Orthodontic Assistant and Laboratory Coordinator
Sam is a Woodstock resident and went to high school right across from our Woodstock location. She joined us in early 2019 and has excelled beyond our expectations.  She started as a Chick Fil A employee and we swiped her from down the road (sorry Towne Lake CFA!)  She always wanted to have a career helping people, and healthcare and dentistry seemed like an excellent fit for her.  She is our laboratory coordinator in addition to her smiling face in the orthodontic practice.  She is one of the assistants that will make you laugh, put your braces on, take them off, etc.  She can do it all.  She is also bilingual and fluent in Spanish and English as if we couldn't have it any better!   When she is not being a master of all trades at the office, she enjoys spending time with her friends and family.  She enjoys having fun outside of the clinic and she always knows how to make us all laugh.  Sam is also an incredible cook.  She could have a second career as a chef!  She is a native to the Towne Lake/Woodstock area so you may see her out and about.  Be sure to say hi to her!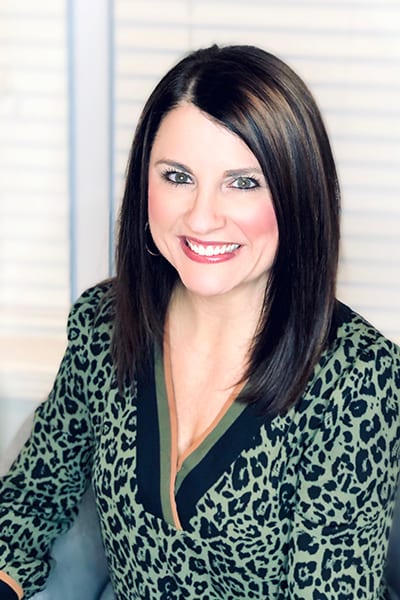 Michele
Patient Coordinator and Marketing Coordinator
Michele is a Woodstock resident of over 20 years.  She is a unique asset to our team.  She has been in the field of orthodontics for over 16 years.  She has done it all from marketing director, treatment coordinator, scheduling coordinator, assistant.  You name it she's done it.  She especially loves her marketing role since she has two teenage daughters — she is always up to date on the latest trends and influences.  She is married to her husband Josh of 17 years, and they have been together for over 20.  Outside of the office she keeps pretty busy.  She has two daughters: Karson (16) who play basketball for Woodstock HS and travel teams, and Emory (10) who also plays at Woodstock Elementary.  And they are good!  She also is an incredible esthetician.  If you ever need beauty advice, ask her because she knows a lot about how to take care of your skin!  She loves to read, decorate, attend church activities, and of course spend time with her family and friends.  She is a wonderful team member and we are so thankful to have her!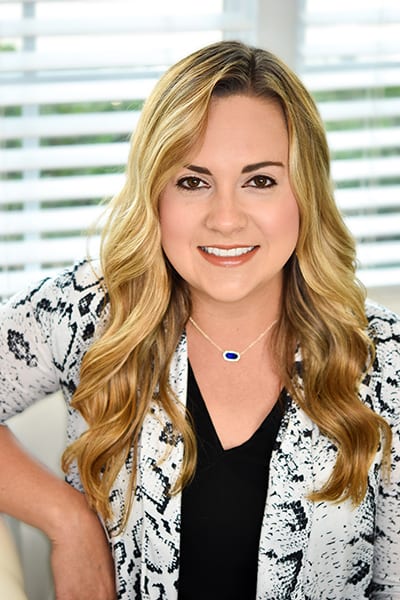 Mary Beth
Patient Coordinator and Practice Systems Coordinator
Mary Beth has been in orthodontics for over 10 years.  She started as a clinical assistant and quickly mastered her trade to become a treatment coordinator.  She also has worked for one of the most competitive orthodontic software companies as a trainer for doctors and teams all over America.  She quickly became in charge of our systems with goals of efficiency and paperless planning for the office to aid our environment and help patients achieve an easy transition to our office.  She is a wonderful addition to our team and is incredibly kind and warm hearted.  She enjoys spending time with her dogs, remodeling her home, and any sort of artistic outlet.  She also loves the lake and enjoys spending her time with friends and family.  We absolutely adore Mary Beth and how much she has brought to our team.  She always greets patients with a warm welcome and beautiful smile.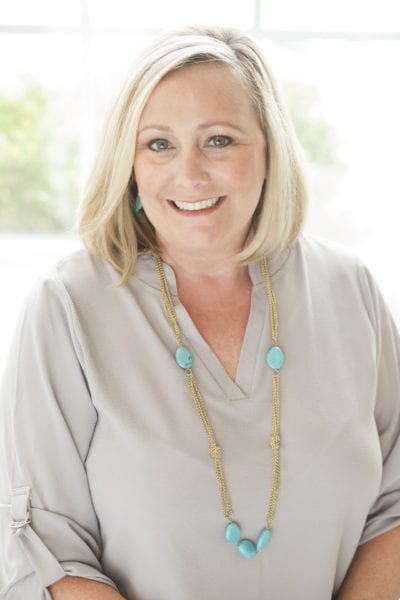 Natalie
Treatment Coordinator and Financial Coordinator
Natalie has been with Kragor Orthodontics since the very beginning.  Natalie is a Woodstock, GA resident.  She has over 17 years of experience in the orthodontic field ranging from clinical assisting, to treatment coordinating, insurance benefits, and managing an office. Her favorite part of her career is watching patients' smiles transform. In her free time she enjoys spending time with her family, her 2 pups and 2 cats! She is a mom to Reagan, and wife to Sean. Oh and she loves cheering on the University of Tennessee (though Dr. Andy gives her a hard time for this). She also loves the New Orleans Saints, and of course Disney. Please don't bring up Disney in the office or she will never stop talking. Just kidding of course. These are just the many reasons we love Natalie. When she has a long weekend you can catch her catching some fresh air in the North Georgia Mountains.