Our dream team is critical to your success and ours.  We are proud of our team that represents Kragor Orthodontics.  Each team member is also a leader in our office and community.  Our goal is to make you feel like family from start to finish.  We understand the value of working together as a team to give our patients the best orthodontic outcome possible, and we strive to make sure every smile is beautiful at the end.  We will have fun, laugh, and smile while doing so!  We have an impressive amount of combined orthodontic experience that will ensure you are treated with top notch, 5 star quality care.  Matched with two board certified orthodontists — we offer a unique group!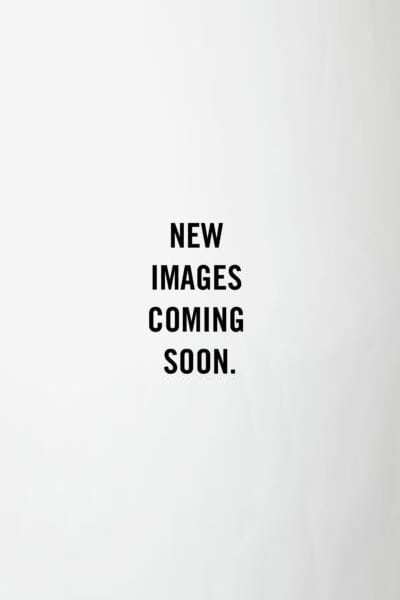 ASHLEY
ORTHODONTIC ASSISTANT AND DIGITAL MARKETING COORDINATOR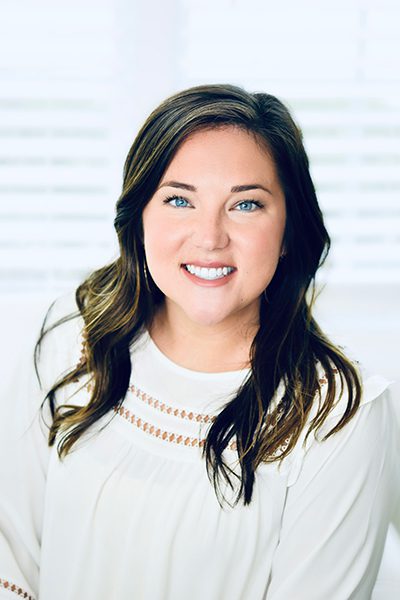 Ashton
Orthodontic Assistant and TREATMENT COORDINATOR
Ashton lives in Cartersville with her husband Jacob, daughter Whitley, and puppy Finn. She has a large background in customer service and has managed construction companies outside of orthodontics as well as her own travel agency. She enjoys interacting with patients and helping them achieve their best smile possible. She is currently is a treatment coordinator as well and assists patients in starting treatment, their first appointment, as well as general questions throughout the process. She has a bachelor's degree in business administration with a focus on accounting. She is very detail oriented and ensures all patients are well cared for both from a clinical side and business side. When not in the office you can find her at Disney World or spending time with her husband Jacob or Finn at the lake. She also is a travel advisor, and has planned trips for a few of our team members. She truly brings a unique outlook to our team and such a positive personality — we are so thankful to have her! Also if you have any questions about Disney or travel feel free to ask her. She is so happy to help.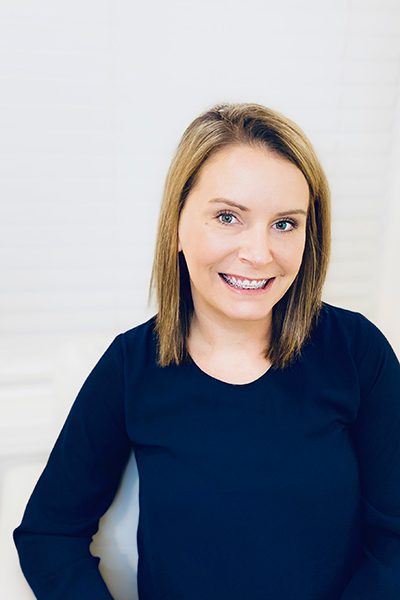 Kristle
Orthodontic Assistant and Digital Coordinator
Krystle resides in Woodstock. She has been an orthodontic assistant for over 7 years and grew up in Cherokee County. She is an amazing individual and brings a lot of value to the Kragor Orthodontic team. Her favorite part about her job is when a patient has their braces come off — she loves to see their reaction to their hard work and their new smile. She enjoys this part of her job best. She loves her family, her husband and son Corbin who plays baseball at Hobgood (he is also very good at hide and seek). When she is not cheering on her son, you can find her enjoying time with friends and family. She is a unique individual and is a 2x cancer survivor. She truly looks at the positive side of all things and lives her life to the fullest. Her favorite things to do outside of work is going to the beach, taking the boat out on the lake, spending time at the cabin, watching Corbin's baseball games. She has been skydiving but has never flown on a commercial plane — we are working on that! We could not be more proud of her and are so grateful she is a part of our team. Say hello to Krystle next time you are in the office! You will always receive a warm hello back!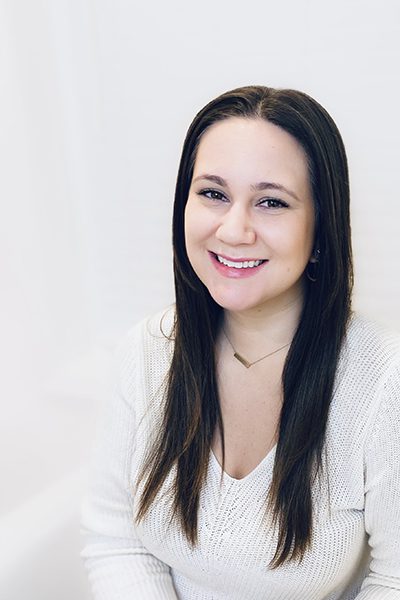 Nikki
Orthodontic Assistant and TREATMENT Coordinator
Nikki lives in Woodstock with her husband Taylor and daughter Audrey. She has been an orthodontic assistant for almost 10 years. Nikki's favorite part about her job is seeing the transformation of each patients' smile throughout their orthodontic treatment. She has a contagious laugh that seems to connect with all patients of all ages. With her warm heart you know you will be in excellent hands. As a mom herself she understands the importance of feeling comfortable in the orthodontic chair. When she is not in the office she enjoys spending time with her family and friends. Her daughter is very bright and enjoys reading like her. She also is very good at gymnastics (did you know Nikki was a gymnast too?) Fun fact — Nikki is as fast of a reader if not faster than Dr. Ambre and can read a book or novel in a night or two. She likes all styles and genres! Her husband and her hope to travel more soon with Aubrey and show her new places and learn new things. Her father is a retired Firefighter and we think that is pretty awesome and love to learn about fire safety and firearm safety from her as well. We are blessed to have Nikki as a part of our team and be sure to ask her what she is reading now!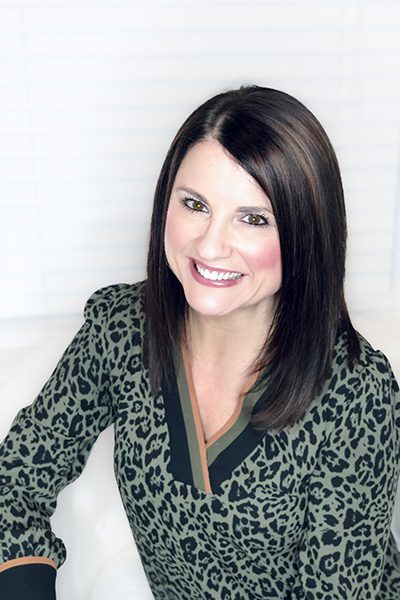 Michele
Practice coordinator
Michele is a Woodstock resident of over 20 years. She is a unique asset to our team. She has been in the field of orthodontics for over 17 years. She has done it all from marketing director, treatment coordinator, scheduling coordinator, assistant. You name it she's done it. She assists our doctors and team to high standards and efficiency with our practices. She also loves marketing since she has two teenage daughters — she is always up to date on the latest trends and influences. She is married to her husband Josh of almost 20 years, and they have been together for over 22. Outside of the office she keeps pretty busy. She has two daughters: Karson and Emory. Karson plays basketball for Woodstock HS and just received her first D1 full scholarship to Quinnipiac University! Emory who also plays at Woodstock Elementary is a natural at football as well. Michele also is an incredible esthetician. If you ever need beauty advice, ask her because she knows a lot about how to take care of your skin! She loves to read, decorate, attend church activities, and of course spend time with her family and friends. She is a wonderful leader and team member and we are so thankful to have her!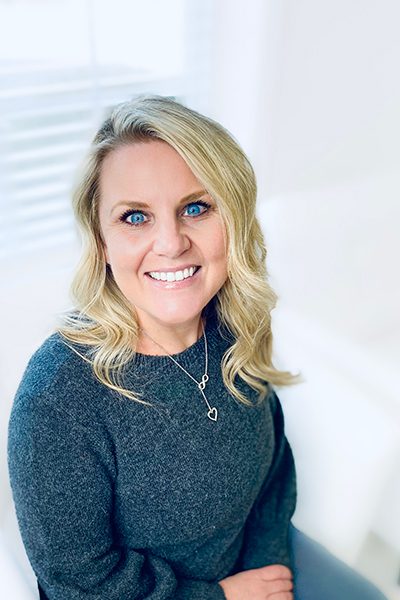 Celena
ORTHODONTIC ASSISTANT and clinicial coordinator
Celena is a Cherokee County resident, and has been a certified orthodontic assistant for 26 years. She joined us recently after a tragic loss of her long time leader Dr. Jernigan. She hails from the Macedonia community where she has lived her entire life. Married for over 20 years to Brandon, she has two lovely boys Brodie and Brayden. Brodie will attend college next year at Georgia Tech. Brayden plays football for Creekview High and just passed his drivers test (bless his little heart and hers). She loves to sport her green and blue on the weekends, but also likes to watch UGA football and wear the red and black. Her favorite thing about her job is to catch up with patients about their extracurricular activities like sports, band, clubs, art, etc. She loves getting to know her patients on a personal level. She ensures safety and care in the clinic and holds our team to the highest standards. She is gentle and kind with patients and everyone loves her positive spirits in the office. Outside of work and her sons' sports, she enjoys spending time with her friends, family, and her Jack Russell named PJ (whom her husband says is her baby).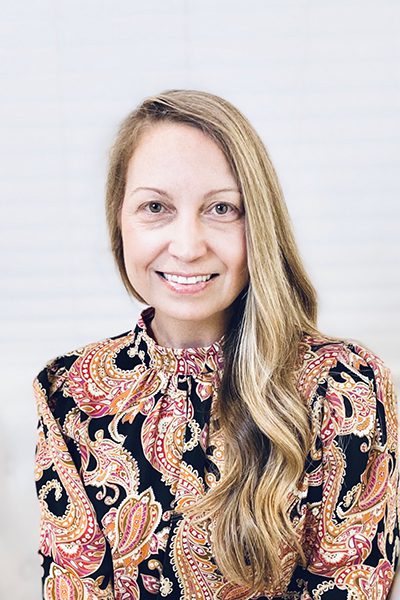 Laura
Orthodontic Assistant
Laura is a Woodstock resident. She began her career in the pediatric dental field as an assistant, and moved to the orthodontic side. She is an asset to our team in coordinating patient care with our pediatric and family dentists to help guide proper oral health. She also is excellent with younger patients and parents from this unique experience. Her son has braces currently and she can give you all of the inside tips and tricks! Outside of the office you can catch Laura spending time with Brad and her son Hayes! Hayes is a really good baseball player and hoping to get into golf more. We call Laura our "baseball mom" as she is always on the ball field. He also plays basketball for the Little River Eagles. With all of these sports, they stay pretty busy. Laura loves the outdoors, to dance (has some moves too), and hang with Hayes any chance she can get! They enjoy watching The Atlanta Braves, exploring Georgia, hiking, fishing, boating, kayaking, and pretty much anything fun or cool outside. We love having a "cool mom" like Laura in the office who just knows how to have fun and keep us laughing. Please say hi to Laura at your next visit!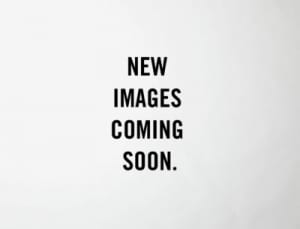 Nathaly
ORTHODONTIC ASSISTANT AND LABORATORY COORDINATOR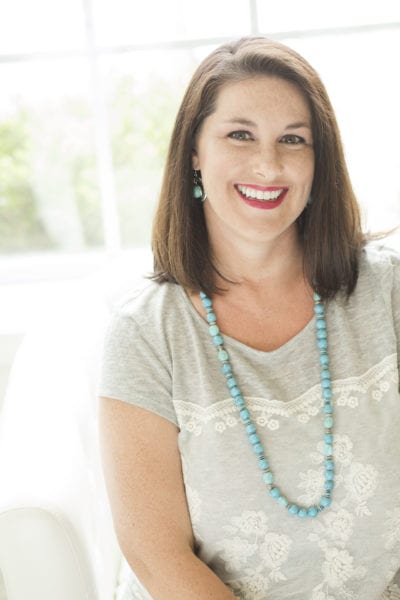 ALISON
PATIENT COORDINATOR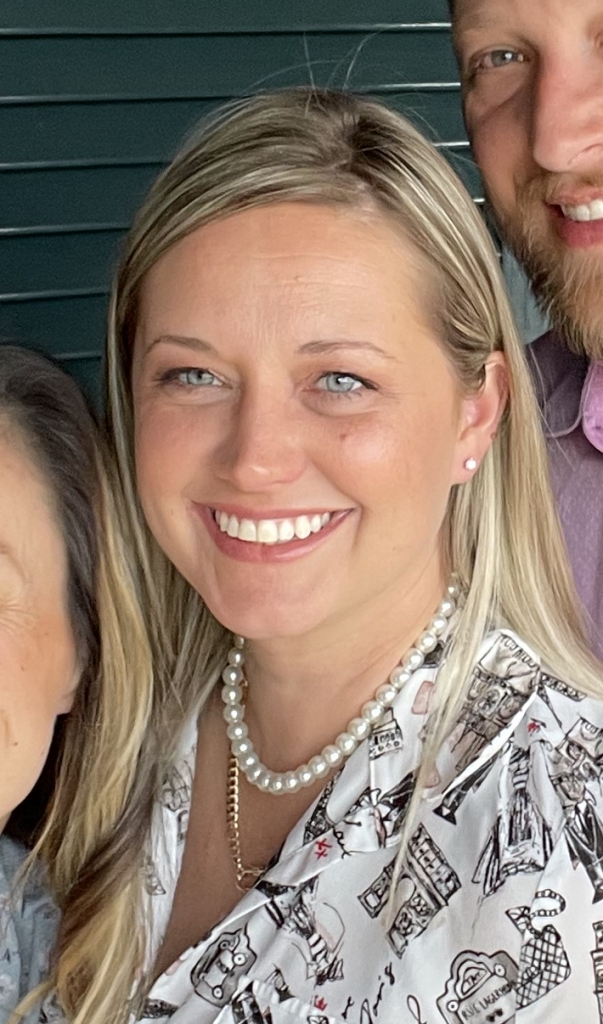 CHRISTINA
INSURANCE COORDINATOR AND FINANCIAL COORDINATOR
Christina is a Cherokee county resident. She has been in a medical and dental field since she was able to work. She also held a short time in aerospace. Christina is valuable to Kragor Orthodontics as she is talented in insurance benefits, particularly to help our patients maximize benefits they already pay for. She knows the ins, outs, procedures, and codes to help obtain the best options for our patients. As a mother of 5, she really understands how challenging time management and juggling multiple appointments can be and desires to make the best outcomes for our patients by facilitating the process as much as she can. She has been married to her husband Karl for many years. They have 5 children, 3 dogs, a few birds, and ducks together. They recently purchased land to develop their dream homestead. She loves America and our country, and attends a local Bible Study to strengthen her faith. She enjoys hanging with friends and family, crafting, sewing, hikes, and reading history. She is an excellent artist and makes really good charcuterie boards. Most of all we are thankful for her commitment to our patients so they can receive the best care possible. She is the woman on the phone with insurance companies for hours to help our patients. Please say hi to her when you see her in the office!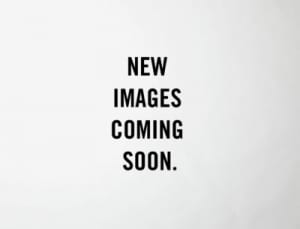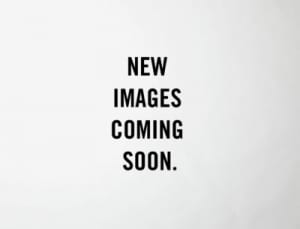 SANDRA
ORTHODONTIC ASSISTANT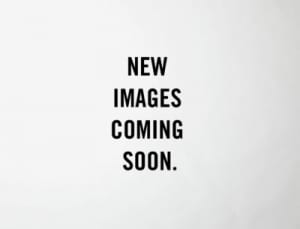 LANDON
ORTHODONTIC ASSISTANT