Our Kragor Orthodontics open house was a great success! We enjoyed all of the support from our local colleagues, patients, and members of our Woodstock community. It was so much fun and we gave away some awesome prizes too! We want to thank everyone who was in attendance for this wonderful event. And mostly want to thank Miss Natalie for her huge help with the open house as she planned it all herself!
The yummy food was catered by Taste of Italy, located in Woodstock. The food was fantastic–and there was hardly any left overs (a good problem to have). The cookies had our logos on them which were super cute thanks to Butter + Sugar. And tasty too! We really enjoyed having everyone there.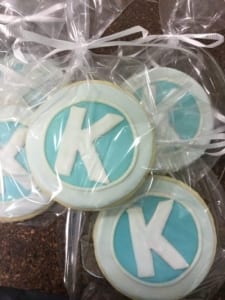 The night was filled with office tours, laughter, and fun. Dr. Kragor did his part and took lots of Polaroids of our patients. The selfie wall seemed to be a huge hit!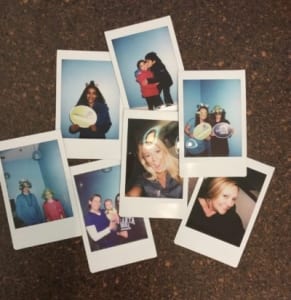 Baby Kragor was in attendance too making all of the patients snuggle with him all night long! Thank everyone who came out and helped us celebrate the opening of our office!!!